P.Pamorn Intertrade Co., Ltd.
According to the invention of the materials to substitute the timber from natural forests has been developed. One of them is the composite board; it is made of wood-based materials. Examples of the composite board such as plywood, MDF (Medium Density Fiber Board), particleboard. They are similar characteristics and properties to timber from the natural. Therefore the demand of the composite board was proliferating and increased continuously according to economic growth and development.
MDF and particleboard are commonly used in the furniture industry because easily to assemble and move. It is also a great home decorating option because there are a variety of colors and designs which are from the decorative surfacing materials both from paper and OPP film.
P. Pamorn Intertrade Co., Ltd. is 100% owned by Thai. It is one of the manufacturers of decorative surfacing materials used to cover MDF and particle board for the furniture industry. The company prints quality products with materials from Machine Glazed paper (MG)  and  Oriented Poly Propylene film (OPP) alongside a variety of designs and colors. Therefore, P. Pamorn Intertrade Co., Ltd. could be your best choice.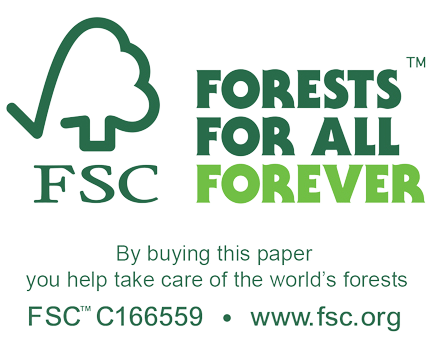 As people around the world usually attend and promote systematic forest management to ensure that we have adequate resources, while preserving the environment. The consumption of wood, paper, or other forest-derived products are needed to undergo an inspection process and be certified by the FSC (Forest Stewardship Council) for ensuring that those products are from properly managed commercial forestry, not destroying plantations and are replaced.
P. Pamon Intertrade Co., Ltd. has realized and continually emphasized the importance of environmental. The company can procure raw materials from the FSC certified pulp mill for printing the designs as the company's products and can be sold to customers who have the FSC certificate in the next order. In order to confirm the company's ability to be recognized in the furniture industry, P. Pamorn Intertrade Co., Ltd. is the first company in Thailand who get the FSC certificate for such paper printing in the furniture industry. It is our pride and encouragement in our continued creation of printing.
Our Products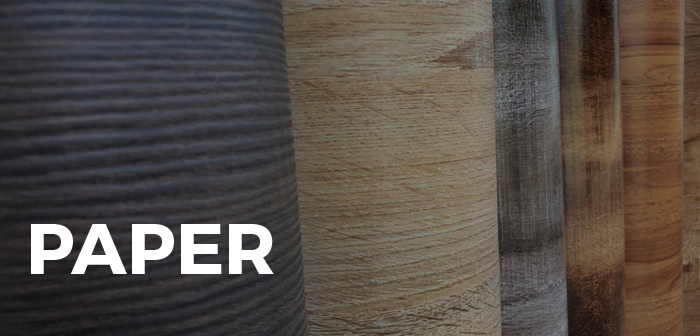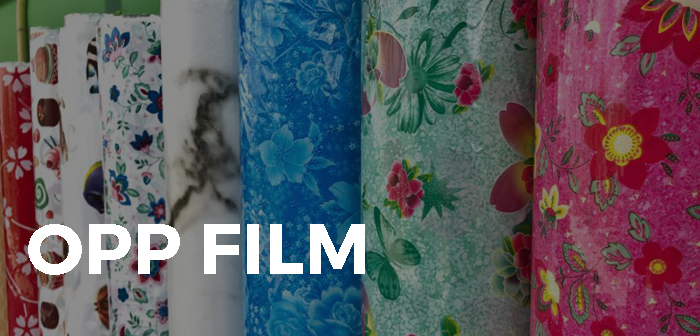 NEW PRODUCTS
Get a Free Quote
Alternatively, feel free to contact us to receive a service quote or to learn more about the service you are interested in.