P.Pamorn Intertrade Co.,Ltd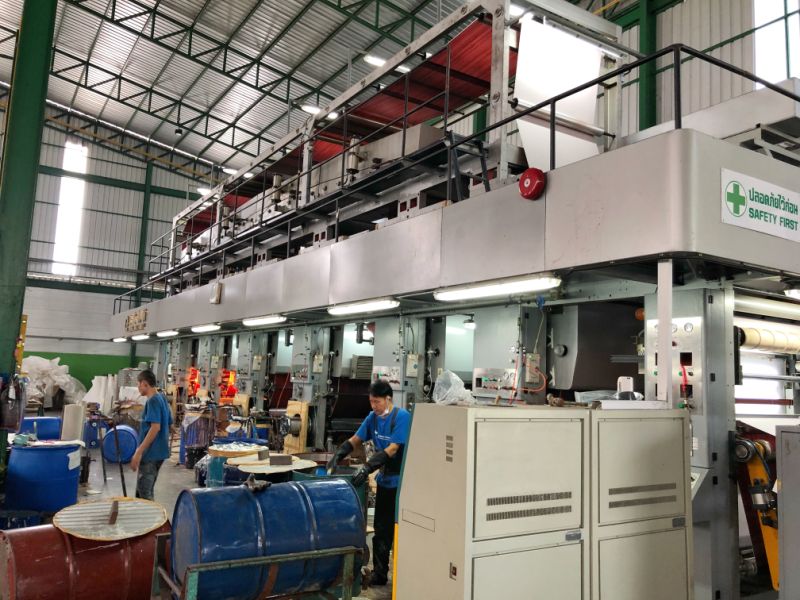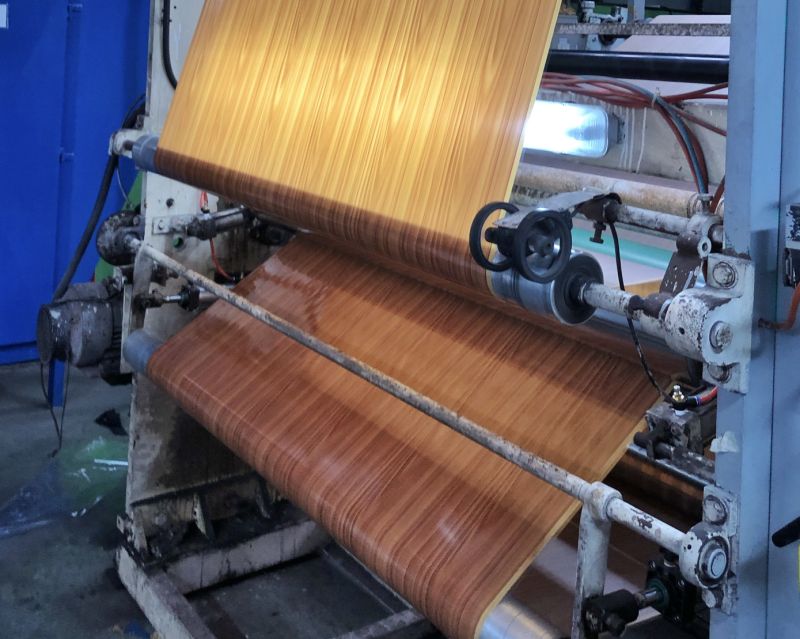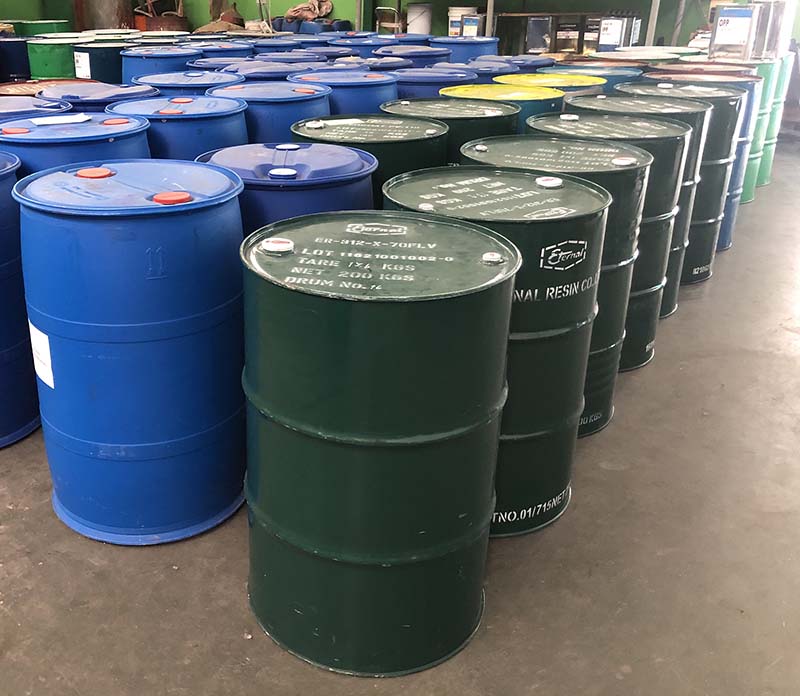 P. Pamorn Intertrade Co., Ltd. was established as a plywood distributor on the 9th August 2000, with an initial registered capital of 1 million baht. 100% owned by Thai. In 2003, the company expanded its business through the investment in machinery for printing decorative surfacing materials to resemble the natural designs on Machine Glazed (MG) paper and Oriented Polypropylene (OPP) film. For instance, teak, oak, mahogany, marble, flower, bamboo, etc. The products are then used to coat the particleboard and MDF for the furniture industry. Besides, the company uses gravure systems for printing alongside standard machineries. Our machines are able to print a variety of colors and designs according to the customers' desires.
In 2017, the company increased the registered capital and paid-up at the value of 32 million baht. The company relocated the factory from Samut Prakan to Ban Bueng District, Chonburi. In order to expand the production capacity, the company invested a new modern machinery. In addition, the company has the standardized production process controlled by a professional technician team, which leads to a production capacity of 30 million meters per year.
The company recognizes and aware of the environment. Hence, we have changed the raw material, from using solvent-based to water-based,  in order to support environmental conservation and reduce air pollution. Furthermore, to maintain the natural appearance and the similarity of the wood's texture, the company has new designs which are in three dimensions (3D) and emboss for printed paper. Precisely, they have the convex appearance of wood patterned lines like the real wood while touching.
Over the past 20 years of experience, P. Pamorn Intertrade Co., Ltd. realizes to maintain, develop and ensure that our products are accepted by the majority of the clients. From our service provided, clients are satisfied continually. Our goal is to be customers' first choice when they think of the furniture industry.
Vision
The company is seeking for an opportunity to be number one of printing industrial company in Thailand, to expand the market to ASEAN countries.
­­­